Oakland / San Francisco Bay Area
Dr. Mark Martin
Advanced Manufacturing, Bay Area
T (650) 248-7728
Email: markmartin@peralta.edu
Industry Focus
The Bay Area works with manufacturing companies within the 11 county Bay Area to help them with their workforce development needs. This includes connecting industry with the 28 community colleges in the Bay Area, K-12 schools, workforce investment boards, community based organizations, elected officials and other institutions in support of manufacturing. The goal is to create a stronger network among these groups in order to positively impact Bay Area manufacturing by leveraging the community college training programs. Regional Director, Employer Engagement roles:
Connecting industry with relevant community college programs for job placements, program development, and training programs.
Developing new curriculum and programs to improve workforce training. For example, a new QC Inspector training program is in development at four community colleges, and machining and industrial maintenance apprenticeships have recently been implemented.
Supporting career pathways in manufacturing and the skilled trades. The Regional Director assists colleges and K-12 schools in implementing and strengthening career pathways. This includes assistance on curriculum, grant writing, connecting with relevant manufacturers in the area, etc.
Grant applications in support of manufacturing (state, federal, and foundations). Recent applications have been submitted to NSF, DOL, FTA, Workforce Investment Board, and the State of California. These grants focused on such topics as apprenticeships, Fabrication Labs, electronic technician training, etc.
Marketing and outreach activities to inform students, parents, teachers, counselors, and others about the well-paying careers in manufacturing.
Connecting industry volunteers with teachers to get them into the classroom.
Developing work-based learning opportunities for students in the manufacturing industry.
Recent Projects
Quality Control Inspector Certificate
Currently working with four community colleges in the Bay Area (De Anza, Laney, San Jose, Santa Rosa) to develop new courses, a certificate, and purchase equipment to train quality control inspectors.
Introduction to Manufacturing Bridge Program
An introductory course was developed and offered at Laney College to introduce high school students and young adults to manufacturing careers. This one semester program (offered during the school year and summer sessions) gave students a chance to work in machining, welding, carpentry and wood technology – while also taking courses in OSHA safety, math, and career and college readiness. Many of the students continued on for further training in these career pathways, or found work in the manufacturing industry.
East Bay Advanced Manufacturing Partnership (EBAMP)
Supported and took a lead role with industry, community colleges, and WIB's to create the EBAMP. This organization is a manufacturing industry-driven organization that focuses on workforce development, marketing, agility, and other needs important to the member companies.
For more information about the Bay Area Regional Director, Industry Engagement role, please contact Dr. Mark Martin (markmartin@peralta.edu) or project manager Matt Trocker (mtrocker@peralta.edu).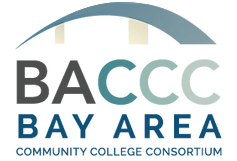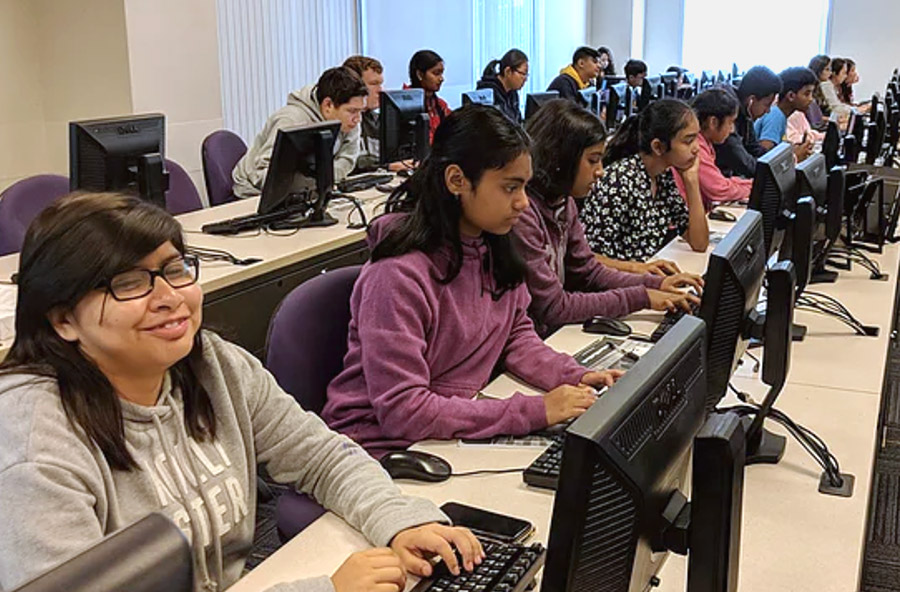 "The CACT @ Cerritos College has developed an outstanding training program for us with exceptional instructors. The participants have been thrilled with it, and the graduates are performing well. The product of these training classes will be the next generation Lockheed Martin employee."