About Us
Who We Are
The Centers for Applied Competitive Technologies (CACT) is an advanced manufacturing initiative out of the California Community College Chancellor's Office, Workforce & Economic Development Division (WEDD). The CACT helps California manufacturers compete successfully in changing markets and the global economy. Through technology education, manufacturing training and services that contribute to continuous workforce development, the CACT provides expertise in technology deployment and business development. Services include onsite training, low-or-no cost technical assistance and educational workshops, as well as information on how to qualify for state funds to assist with retraining employees and upgrading equipment.
The CACT also provides industry-specific reports on manufacturing, emerging industries/technologies, strategies for addressing specialized economic/workforce issues, promotes science, technology, engineering and mathematics (STEM) education through school presentations, the development of recruitment tools & strategic partnerships, and provides many other resources to help industry, educators, and students succeed in California.
The EWD is an integral part of the California Community Colleges, investing funding and resources in key industry sectors. EWD's industry-specific programs invest in the skills of California's workforce – now and in the future – through highly specialized industry training, technical consulting and business development. The end result is the ability for businesses to better understand the trends and labor market pertaining to their industry, and make informed decisions about how to grow and compete. Learn more about the statewide workforce development program.
"Your hard work, dedication, and superior achievements have made this another successful year for the Department of Defense Mentor-Protégé Program."

Download Our Brochure


Find CACT on YouTube

Our Regional Directors Of Employer Engagement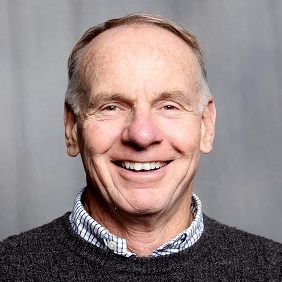 Michael J. Bastine
Regional Director, South Central Coast Region
ph. (805) 451-6256
Email Mike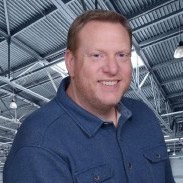 Jeff Briggs
Regional Director, North Region
ph. (916) 316-8100
Email Jeff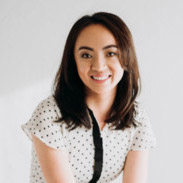 Ruishan Chow
Regional Director, San Diego Imperial Counties Region
ph. (760) 744-1150
Ext. 6656
Email Ruishan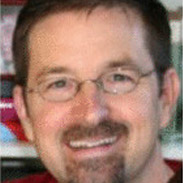 Dr. Mark Martin
Regional Director, San Francisco Bay Area
ph. (650) 248-7728
Email Mark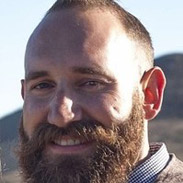 Gary Potter
Regional Director, Central Valley
ph. (559) 925-3000
Email Gary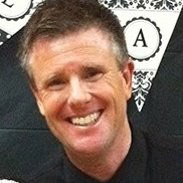 John Schmidt
Regional Director, Far North Region
ph. (530) 242-7632
Email John
STATEWIDE DIRECTOR​
Alan Braggins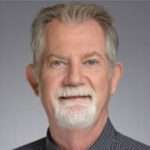 Advanced Manufacturing Sector

Centers for Applied Competitive Technologies
Chaffey College InTech Center
9400 Cherry Avenue, Bldg. A
Fontana, CA 9233
ph. (909) 652-8497
The Advanced Manufacturing Statewide Director is the facilitator to see that the Regional Directors are able to carry out the mission of the Sector, which is to:
Fulfill manufacturing industry's workforce needs
Facilitate the development of industry-aligned curriculum
Develop the next generation of highly skilled manufacturing problem solvers and system thinkers
Attract and educate a highly qualified and diverse student population to enter the manufacturing workforce
Explore and develop innovative solutions for emerging workforce needs
The Statewide Director leads the California Community Colleges Chancellors Office Workforce and Economic Development Division's charge to carry out California's economic and jobs recovery, sustain economic growth through labor market aligned education workforce training services, including sector strategies focusing on continuous workforce improvement, technology deployment, and business development, to meet the needs of California's competitive Advanced Manufacturing sector. At the same time, he leads the vision of the Regional Directors, Employer Engagement, which is "Prepare California's Manufacturing workforce to unlock individual potential and improve the quality of life for all Californians."
Concurrently, the Statewide Director oversees the Centers for Applied Competitive Technologies, many hosted at California Community Colleges.
Manufacturing in California accounts for 10.67 percent of total output in the state and employs 7.72 percent of the workforce. Total output from manufacturing was $316.76 billion in 2018. In addition, there were an average of 1,326,000 manufacturing employees in California in 2018, with an average annual compensation of $105,240.80 in 2017.¹
For California's manufacturers to stay globally competitive and benefit from the fourth industrial revolution (Industry 4.0), they must have access to highly skilled, highly educated, and highly adaptable human capital, that is not only proficient in the traditional manufacturing technologies, but also have the knowledge, ability and skills to understand fundamental Industrial Automation and Artificial Intelligence technologies
¹ Sources: U.S. Bureau of Economic Analysis and the U.S. Census Bureau